We may hold contests, show funny clips, or advertise different products or companies to gain your interest and business. We want your satisfaction of our site and we'll do what we have to to get it!



Business icons.
Each time you click on an icon for anoother company, you will go directly to that site.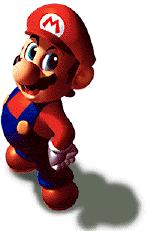 Click on the icon and you will go to the search engine "ask".